Do I have lead water supply pipes?
If your property was built before 1970 then there is a chance that you have lead water supply pipes. Nowadays lead is no longer used for this purpose because it is believed that lead in the water is detrimental to health, particularly for young children and unborn babies. The standard for lead as published in the 1998 EU Drinking Water Directive, changed from 25µg/litre to 10µg/litre in December 2013 (see the Drinking Water Inspectorate website for further information at dwi.defra.gov.uk).
If you are uncertain whether you have lead pipes then check the pipe where it enters your property, usually at the internal stop valve under the kitchen sink or in a downstairs bathroom or toilet. Lead pipes are dark grey, soft and they mark easily as lead is a soft metal.
What to do next
We can renew the water supply pipe from the boundary of your property up to the internal stop valve with new MDPE pipe. Call us to arrange a no-obligation quotation and we can discuss with you the best route and method to lay your new pipe. Usually we will lay pipes by moling them under the surface using a compressed air driven mole which minimises the need for us to dig on your property. We will take your new pipe in to your property and join up with your existing supply inside your property, usually at the point where your rising main is located currently.
R&D Water Engineers is a South West Water approved company. We are also highways accredited and all our engineers are qualified in Streetworks which means that we are able to apply for permission from the council and carry out works in the public highway should this prove necessary.
If you are replacing your lead water supply pipe in its entirety South West Water has a policy of replacing its own pipe work that serves your property ie the pipe work in the public highway up to the main. Please see their website for details – www.southwestwater.co.uk, the pages called Lead pipes and Replacement of lead service pipes.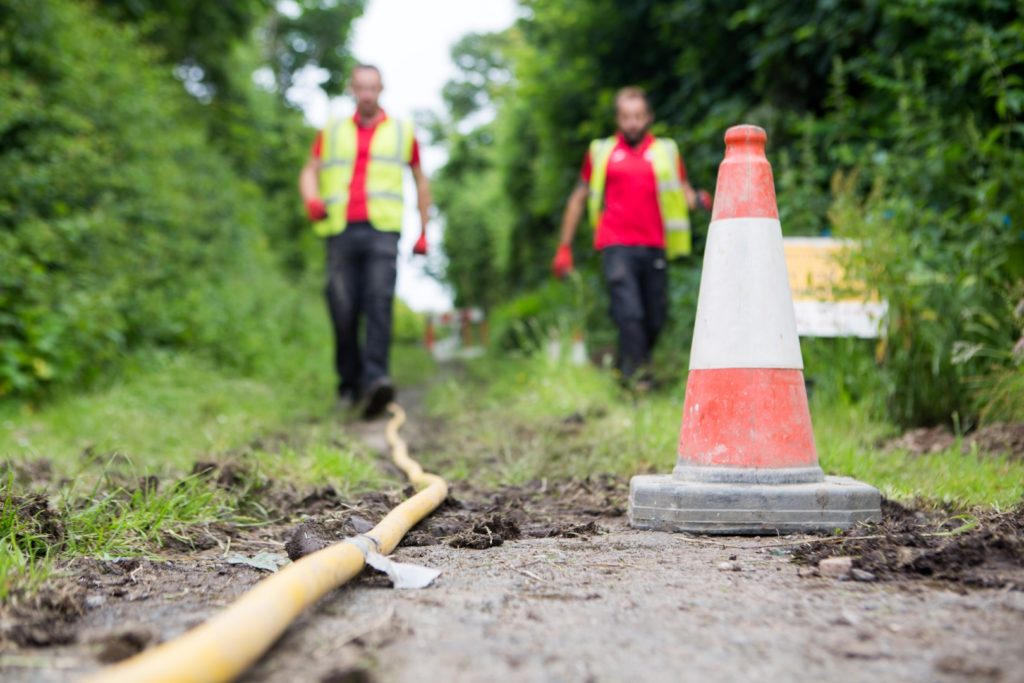 Health and Safety accredited for another year
We have undertaken our annual health and safety audit with SafeContractor and have successfully completed the process again.  This tells you, the paying customer, that we are responsible in our attitude to both our and your safety, that we are keenly aware of the risks involved in the work we undertake and do all we […]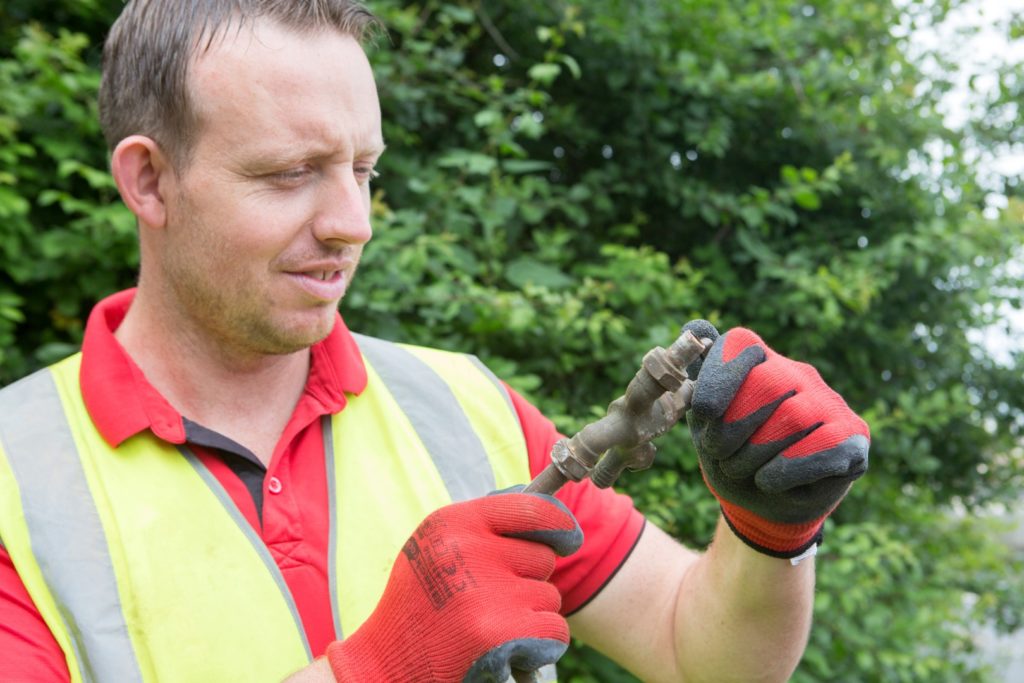 Working with Kier and South West Water
R&D engineers have been working with Kier and South West Water in the North Devon area now for over two years. You may have seen some of our familiar red vans working on the mains infrastructure in the roads around the area.This work is highly skilled and is commissioned by South West Water and managed […]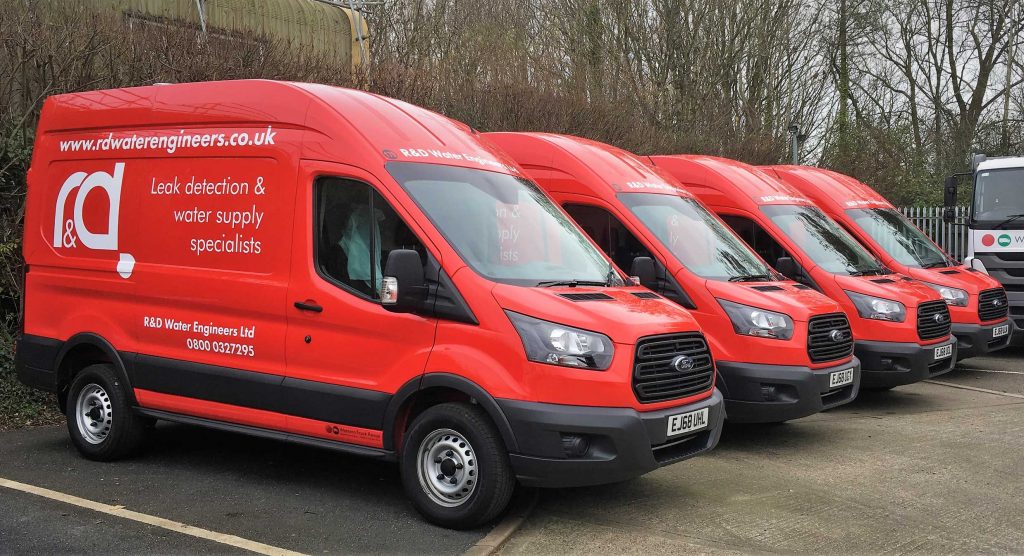 New fleet, new equipment
Back in the middle of 2018 we ordered new vans for all our engineers in the same red as previously but with a different fleet provider – Western Truck Rental who are based in North Devon (Barnstaple and Tiverton).  They've been absolutely brilliant and they give really good customer service so we can highly recommend […]