When should pipes be chlorinated?
Water can be a notorious carrier of bacteria and South West Water are rigorous in their safeguarding of the mains water supply. Certain types of private water pipe have to be disinfected (chlorinated) before South West Water will allow connection to their main. Pipes must be chlorinated in the following instances:
internal pipe diameter is greater than 50mm
length of supply is over 50 metres
where there has been suspected contamination (eg fouling by sewage, drainage or animals)
where a system has not been regularly used or flushed
where the supply is being converted from a private supply eg borehole, well, natural spring
R&D Water Engineers has many years' experience in detecting water leaks, burst pipes and underground leaks which are not visible. We are skilled in the business of repairing, renewing and relaying water supplies both by moling or by cutting a trench in which to lay the pipe. Some of these renewals require chlorination because of the stipulations detailed in the above bullet points.
We can provide a service for chlorination of pipes not laid by our own engineers.
We can help…
R&D Water Engineers can assist you in arranging to:
flush and chlorinate the new or existing water supply pipe
take water samples to the standards required for laboratory testing
arrange for testing with a registered laboratory and for the appropriate certification for South West Water's new connections team
flush the pipe through to leave you with clean water once the new connection has been made
We are a South West Water approved contractor for renewal and relay of water supply pipes so we are fully conversant with the regulations and time frame for chlorination and testing. We will do our best to ensure that your water supply pipe is chlorinated and certificated in the timeframe specified by South West Water so that your new connection can go ahead without delay.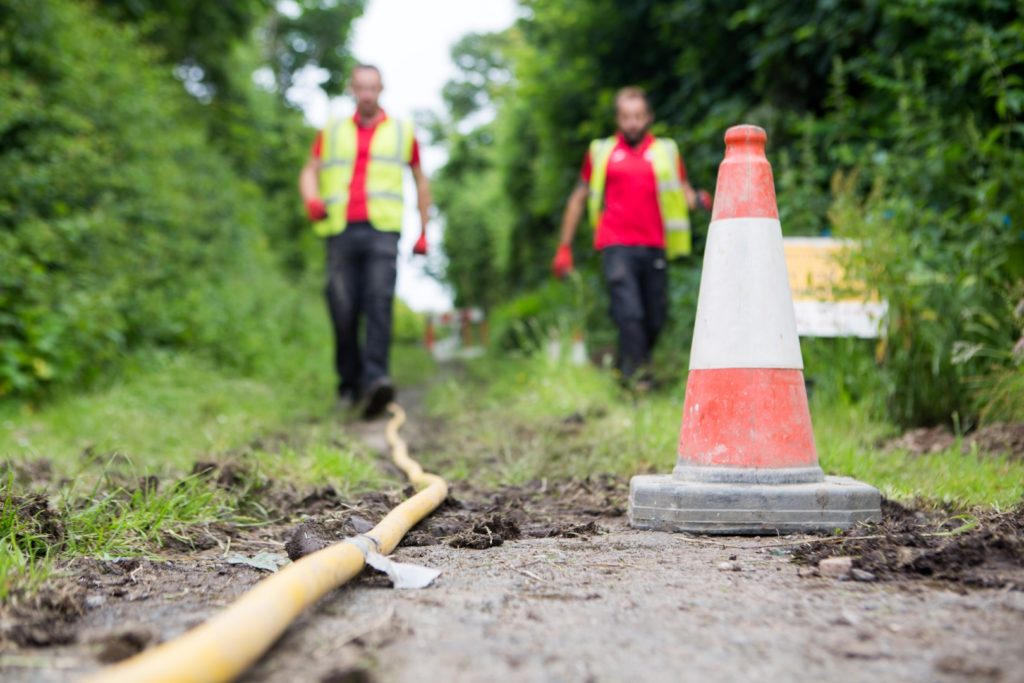 Health and Safety accredited for another year
We have undertaken our annual health and safety audit with SafeContractor and have successfully completed the process again.  This tells you, the paying customer, that we are responsible in our attitude to both our and your safety, that we are keenly aware of the risks involved in the work we undertake and do all we […]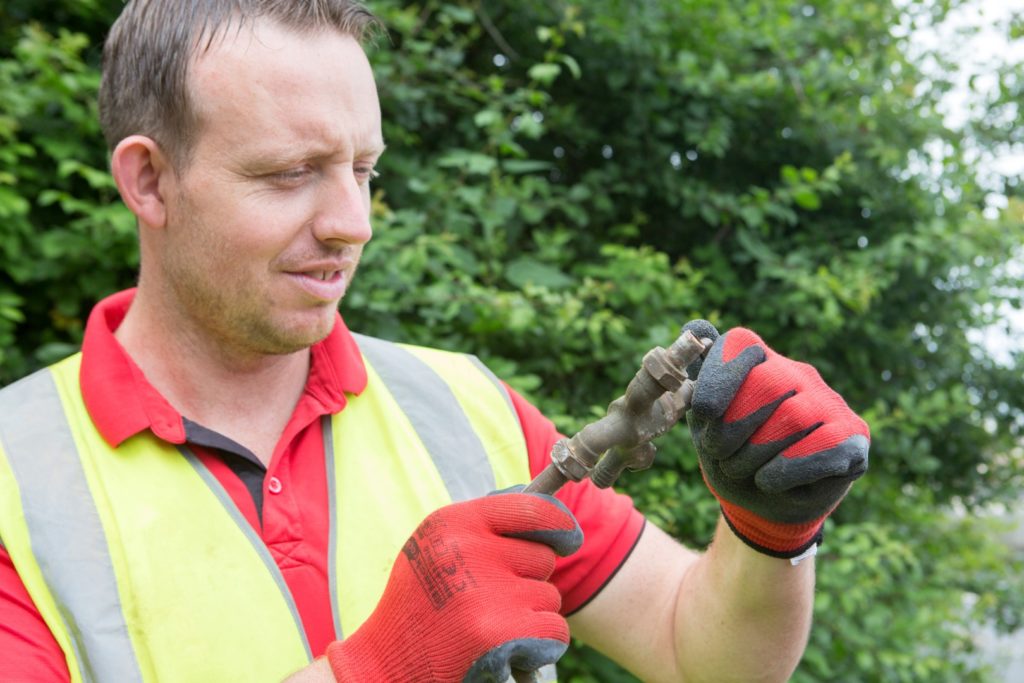 Working with Kier and South West Water
R&D engineers have been working with Kier and South West Water in the North Devon area now for over two years. You may have seen some of our familiar red vans working on the mains infrastructure in the roads around the area.This work is highly skilled and is commissioned by South West Water and managed […]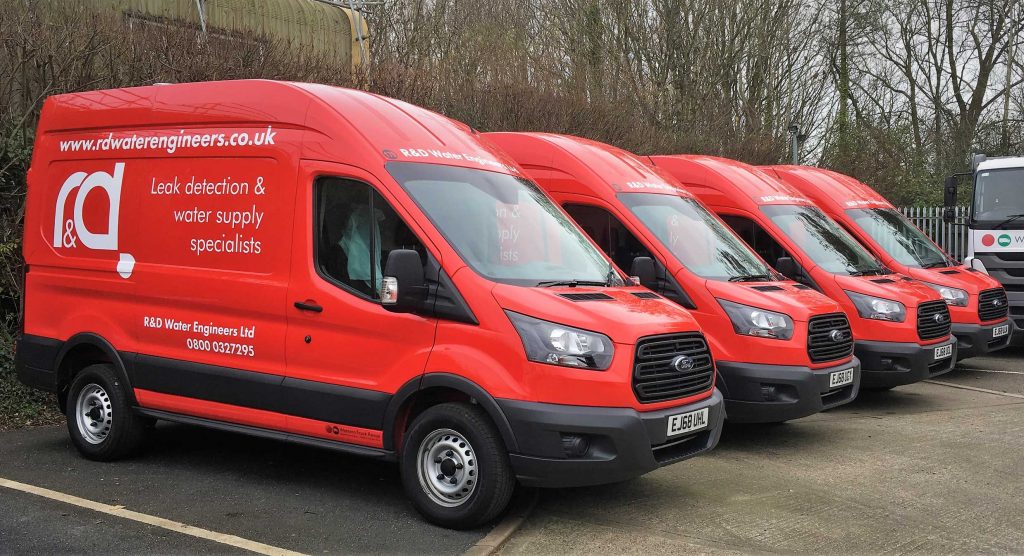 New fleet, new equipment
Back in the middle of 2018 we ordered new vans for all our engineers in the same red as previously but with a different fleet provider – Western Truck Rental who are based in North Devon (Barnstaple and Tiverton).  They've been absolutely brilliant and they give really good customer service so we can highly recommend […]