Are you laying a new drive?
Before you lay a new drive in any material – tarmac, brick pavers, resin, pressed concrete  – have a think about what lies beneath.  We get a lot of calls from customers who have had their driveway resurfaced and now have a water leak on their supply pipe… which turns out to be under the newly laid driveway.  With resin driveways it can be a real problem with the pipe needing to be rerouted on a much longer distance to avoid cutting the new driveway.
It can be wise to replace a water supply pipe before having works carried out on your driveway, particularly if your pipe is in an old material such as black alkathene, lead or galvanized metal.  The very act of laying a new drive can cause trauma to the pipe running underneath and it will subsequently leak.
We can help…
We can provide you with a free no-obligation quotation to renew the supply before the works are carried out.
The regulation depth of a water pipe is between 750 and 1500mm so if you are planning to lay the new drive subsequently, the water supply pipe should be at sufficient depth for its own protection from any surface works.
Freephone – 0800 032 7295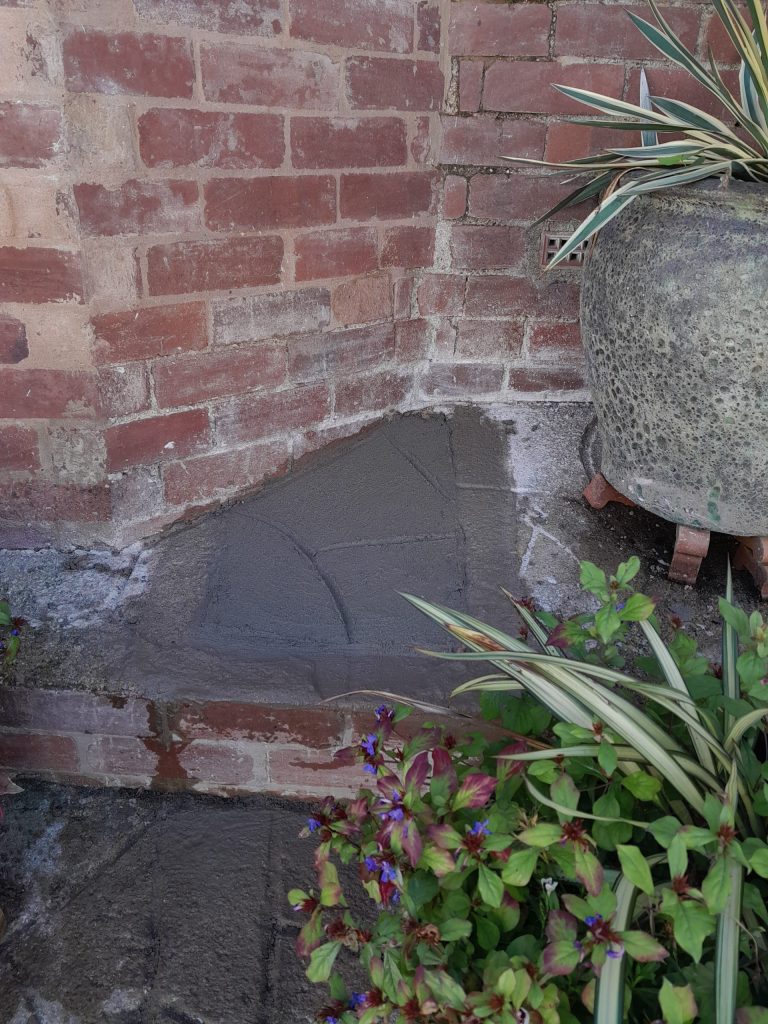 A thoughtful resinstatement
This one caught my eye as a thoughtful resinstatement carried out last week, matching the new concrete to its surroundings. It is unavoidable that we dig on your property so that we can access your pipe. But we do try to make our excavations as neat as we can, and we put everything we dig […]

Found a leak?
South West Water may help you with the cost of repairing or renewing your leaking pipe and it is worth contacting them to confirm this if you have a leak. They have recently re-vamped thei website and have published their Code of Practice on Leakage for Domestic Customers. It has very good information about what […]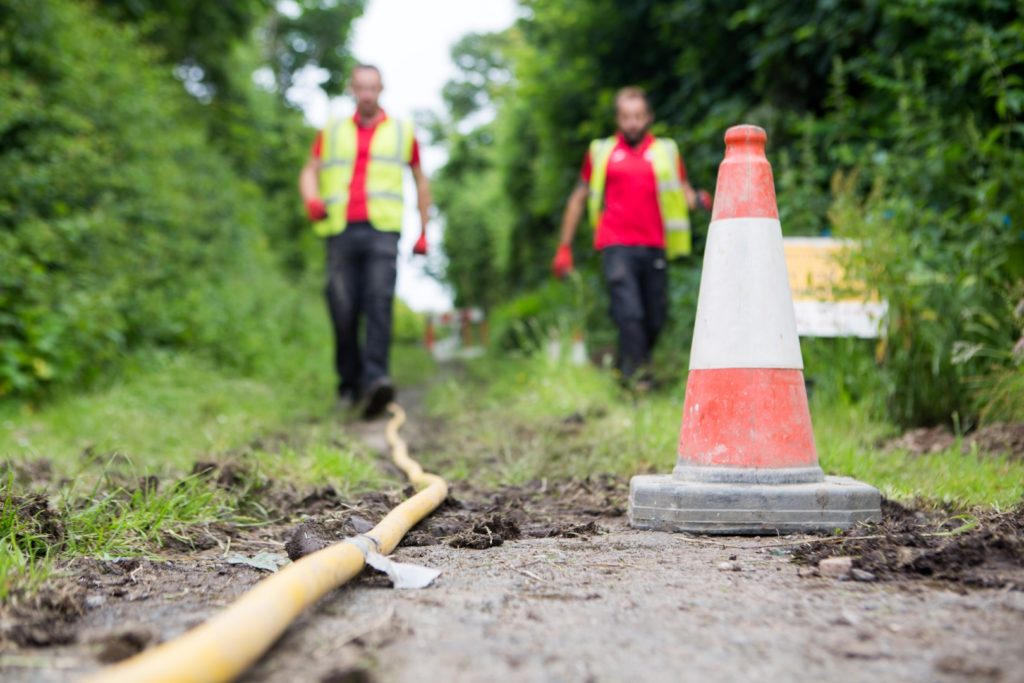 Health and Safety accredited for another year
We have undertaken our annual health and safety audit with SafeContractor and have successfully completed the process again.  This tells you, the paying customer, that we are responsible in our attitude to both our and your safety, that we are keenly aware of the risks involved in the work we undertake and do all we […]