Coronavirus has, in a very short space of time, changed everyone's lives and the way in which we all work and interact.   We are very aware of our responsibilities regarding Covid-19 risks and the management of these, and of the health and safety of our engineers, our customers and the general public.
R&D Water Engineers Ltd has been working with limited capacity throughout the lockdown period to ensure that customers with emergencies and vulnerable customers are kept in water, and our engineers who work on South West Water's mains infrastructure have been at work throughout the whole period.  We are back up to full strength again – detecting leaks, repairing and renewing water supply pipes –  but with major differences in how we interact with our customers.
Making an appointment
When you call our office and make an appointment for our engineers to come out and assess a water leak we will now ask further questions to minimise the Covid-19 risk.  We will ask you if anyone at the property is shielding, does anyone have any symptoms?  We will also ask if anyone at the property has travelled recently and to what areas?  It is all information that we can pass to the engineers.  It may mean that they cannot enter the house, but we can still visit.  We will also explain the procedure if the engineers have to come into your home so that both you and they are happy.
Engineer Visit
When the engineers do come to your home, either for a quotation or to carry out works, they will probably need to come inside to access your internal stop tap.  In line with the guidance from the Government, we have not deemed it necessary for them to wear face masks to come inside but they do have them on the van if you would prefer them to do so.  What we do ask is that you open the doors for them so they do not have to touch door handles, and, if possible, leave windows open where the engineers will visit.  When they come in, please keep your distance to a minimum of 1 metre.  These measures are not only for your own welfare but also for the welfare of our engineers. They are equipped with disinfectant wipes which they will use to clean anything they have had to touch.
In this way we aim to minimise the risks of transmission of the virus and these measures are detailed in our risk assessments.
Covid19 Secure business
We have carried out all reasonable and required precautions to make our business Covid19 secure.  We hope that the measures we have taken serve to reassure you too.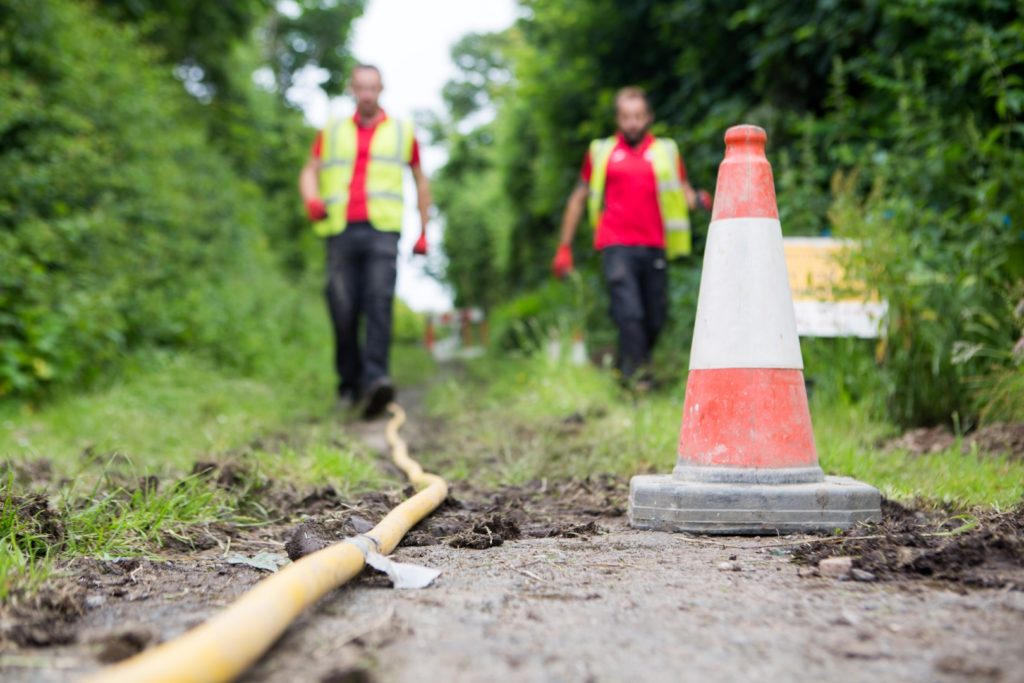 Health and Safety accredited for another year
We have undertaken our annual health and safety audit with SafeContractor and have successfully completed the process again.  This tells you, the paying customer, that we are responsible in our attitude to both our and your safety, that we are keenly aware of the risks involved in the work we undertake and do all we […]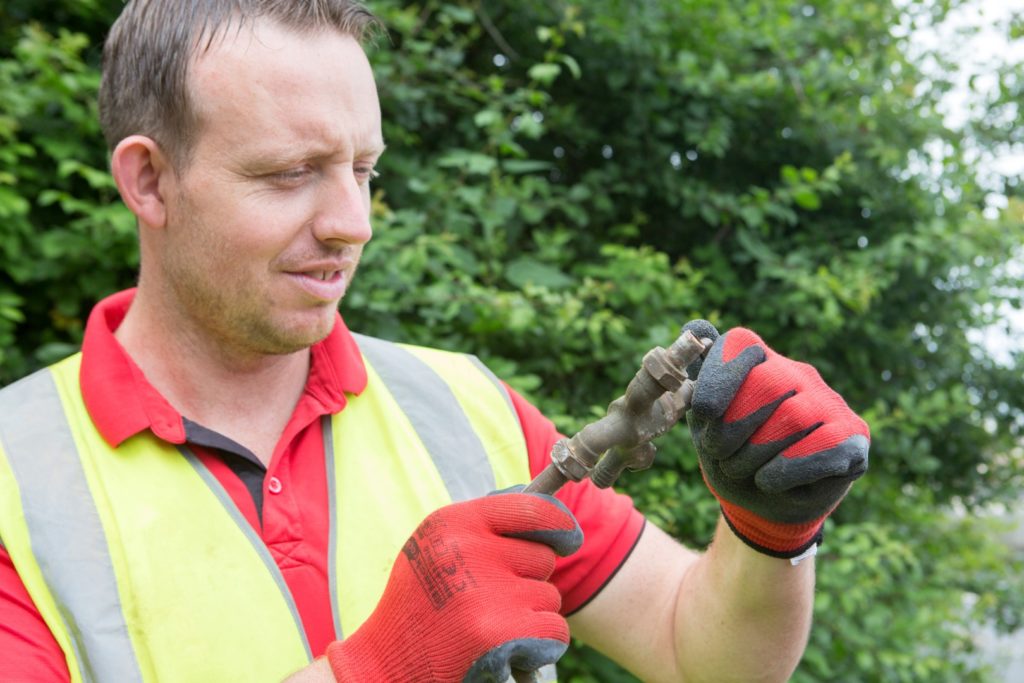 Working with Kier and South West Water
R&D engineers have been working with Kier and South West Water in the North Devon area now for over two years. You may have seen some of our familiar red vans working on the mains infrastructure in the roads around the area.This work is highly skilled and is commissioned by South West Water and managed […]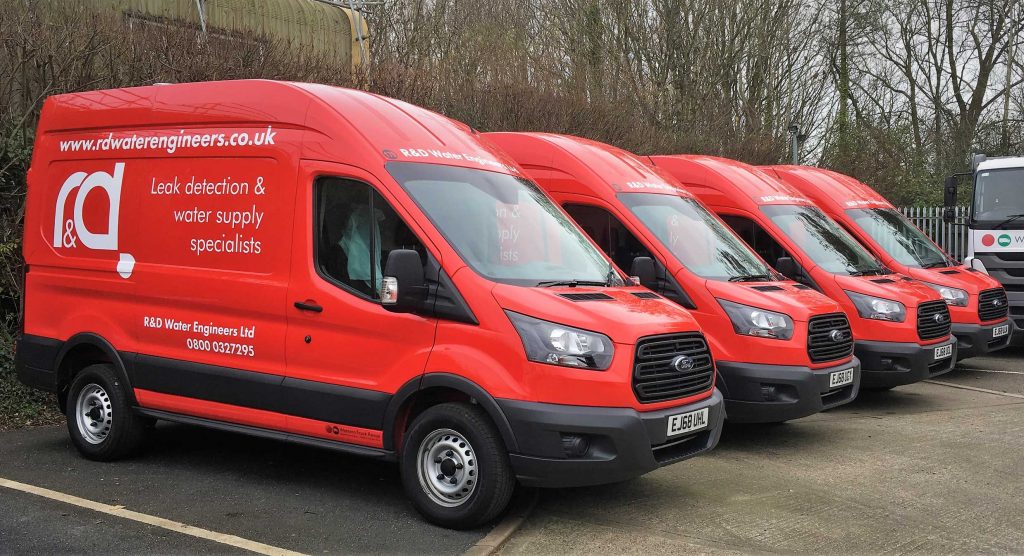 New fleet, new equipment
Back in the middle of 2018 we ordered new vans for all our engineers in the same red as previously but with a different fleet provider – Western Truck Rental who are based in North Devon (Barnstaple and Tiverton).  They've been absolutely brilliant and they give really good customer service so we can highly recommend […]